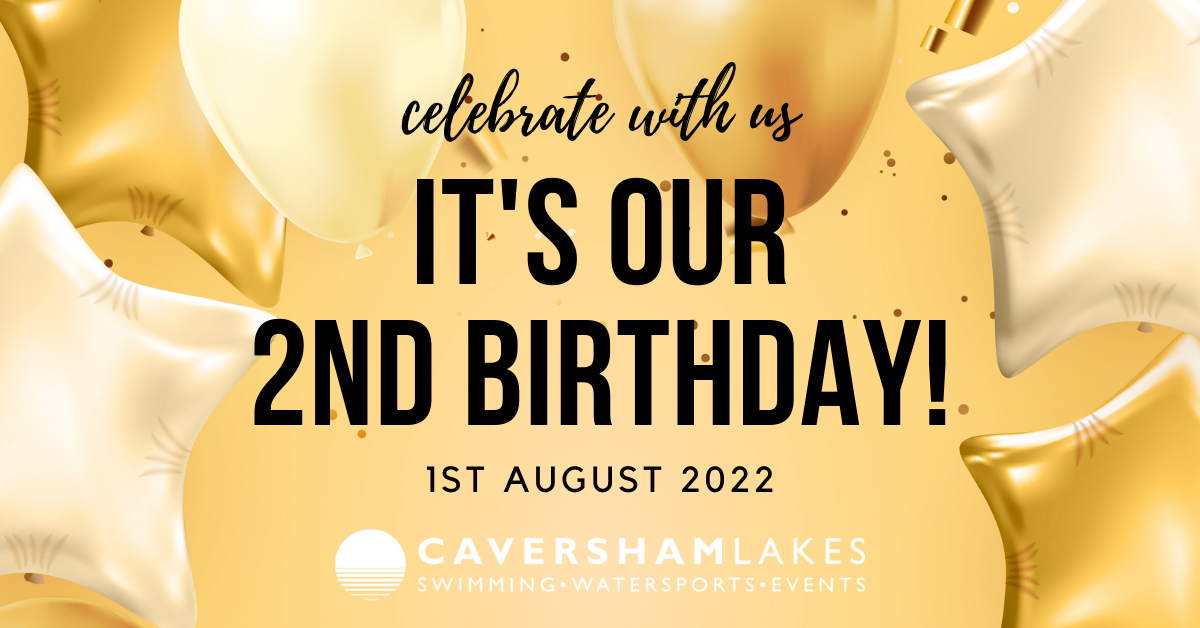 It's our 2nd Birthday!
Another year and lots of fantastic memories shared with all of our amazing customers!
Join us on Monday 1st August as we celebrate our 2nd anniversary. 2 years to the day we opened our doors and what a journey its been… it really wouldn't be anything without YOU!! Thank you to every single person that has joined us over the past two years, from those who turned up on our very first day to all the new faces continuing to come down to the lake each day.
To celebrate, we'll be giving 20% off all activities taking part Monday 1st August!
(Use discount code: BDAY20)
Ps. Birthday cards and cake welcome