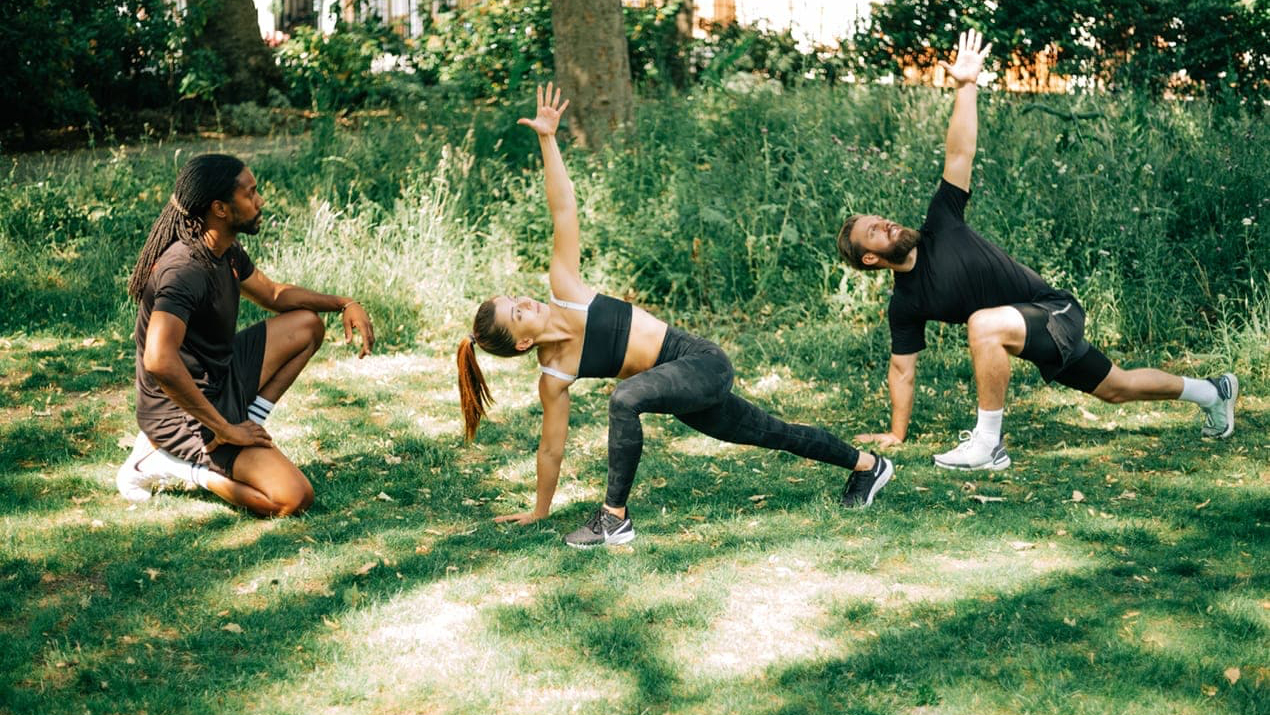 Sunrise Flow Yoga
Join us lakeside for an hour of flow yoga especially design for water lovers. Expert-led yoga class designed with swimming in mind to maximise your body's ability in the water and recovery thereafter.
Sunrise flow yoga starts from Tuesday 4th May and Thursday 6th May continuing every Tuesday and Thursday each week £12pp 1 hour.
In flow yoga we string poses together, moving from one to another using your breath, to connecting mind and body. Sometimes dynamic and challenging but suitable for all levels of practitioner. Includes breathe work, sun salutations, standing, balancing and seated postures with a final relaxation.
Please bring your own mat.