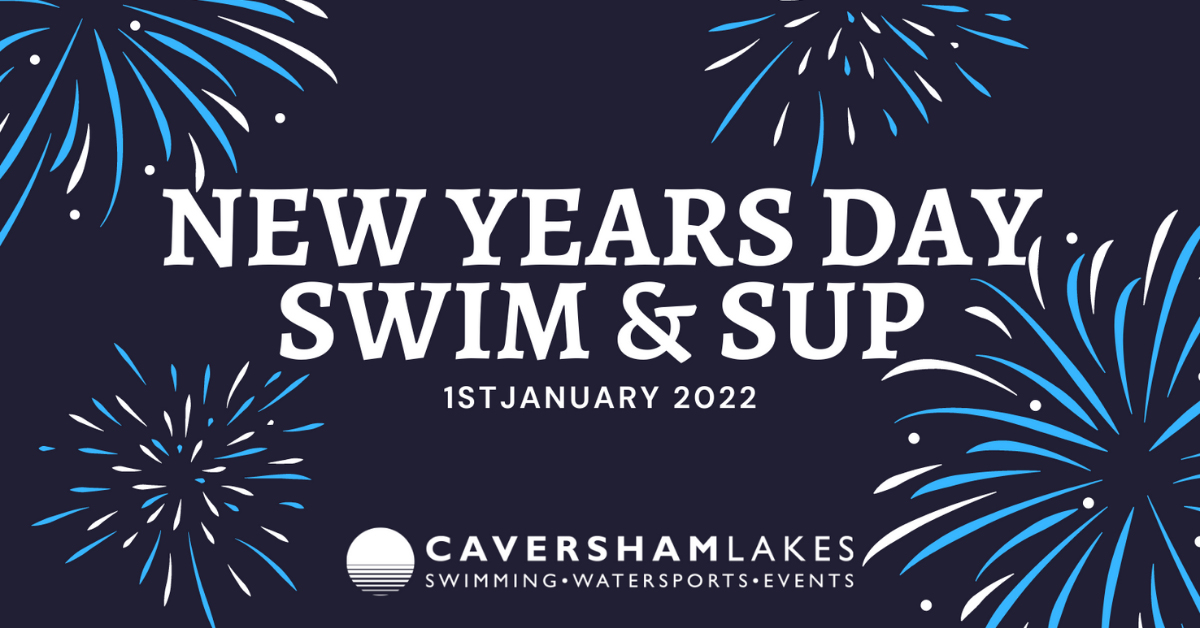 New Years Day Swim & SUP
Dive into the New Year with Caversham Lakes 🎉
Sign up and shiver away that festive feasting.
If you're feeling the effects of the New Year's Eve celebrations, there might be no better cure than a swim or SUP in the refreshing waters at the Lakes 🌊
Join us from 11am – 1pm to start the year in style.
Hot Drinks and food will be available from Ava's Café while the site is open.
Registration will begin from 10am and the site will close at 2pm.
We look forward to celebrating the New Year with you all 🥳
Ticket prices are as follows:
– Swim – £6pp
– SUP (Bring Your Own) – £10pp
– SUP (with Board Hire) – £10pp