Step outdoors and get closer to nature.
Enjoy and experience the great outdoors and see nature at its best with a 3.5km out & back nature trail following local permissive paths around Caversham Lakes and neighbouring fishing lakes.
The permissive paths around part of this amazing venue will be accessible all year round from dawn till dusk so you can connect with nature and discover all the local wildlife and bird diversity in the area.
If you look carefully, you will see Jurassic Island in the middle of the lake, which is a natural haven for local birds and wildlife to congregate and great for kids to hear the Jurassic sounds to inspire their imagination.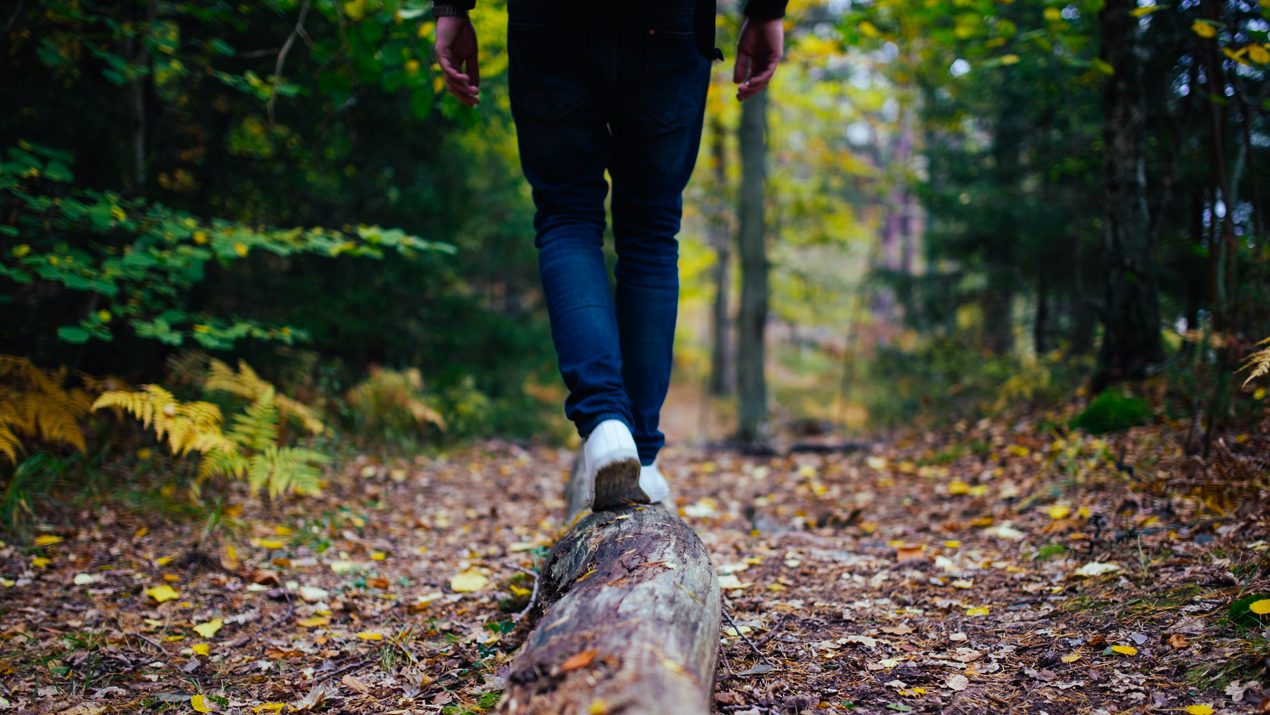 Free parking will be available at the Caversham Lakes (during site opening times only) along with an onsite café so you can start and finish your walk with refreshments.
Please note: Dogs might not be allowed on site during busy periods of the season or day, so please check before arriving if you wish to use the café and onsite facilities.