It wouldn't be a party without you!
When the sun goes down the music goes up! Take a look at our upcoming social events below to find out more and to book online:
Sat - Sun, 02 - 03 October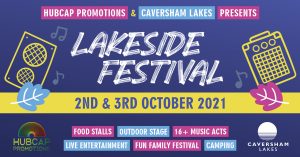 Caversham Lakes, Henley Road, Caversham, Reading, RG4 9RA, United Kingdom
No event found!